AA | ABV
---
Presented by N Gallery
A series of public art landmarks in a curated exhibition of large-scale and immersive installation works that go beyond the traditional art fair booth.
Highlights include an installation by Fenko Catalysis Chamber titled "Flawness", an architectural exploration of paper as a cultural material.
In collaborating with Fenko, Node inaugurates a series that triangulates between artisanal craft, modern design, and contemporary art, framing techniques and material heritages in an updated way to make them accessible and exciting for the youngest generations of visitors and creatives.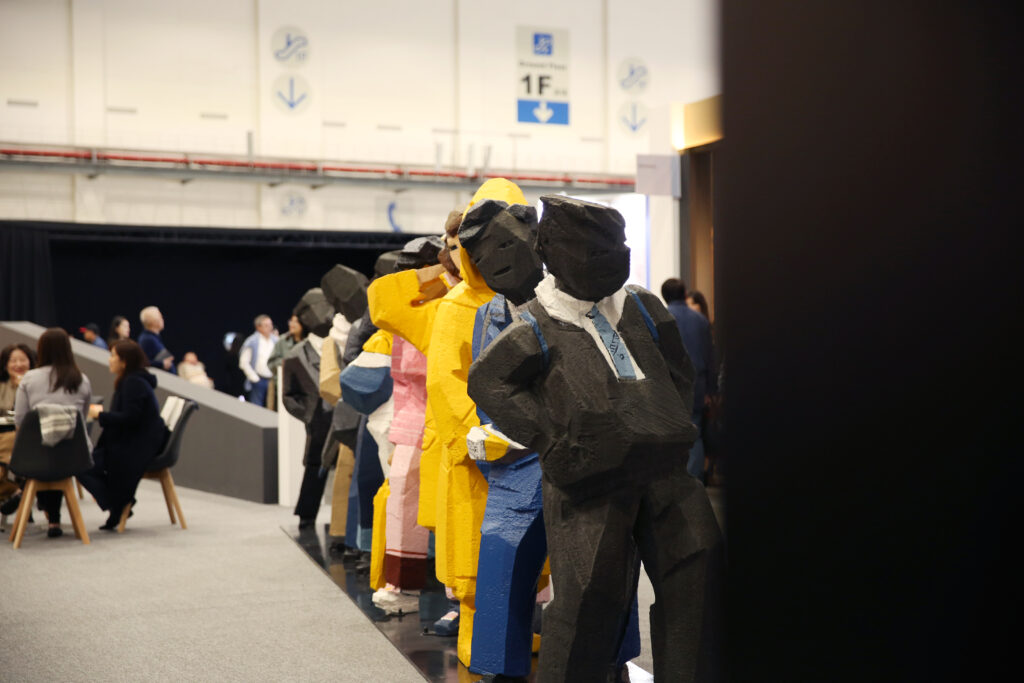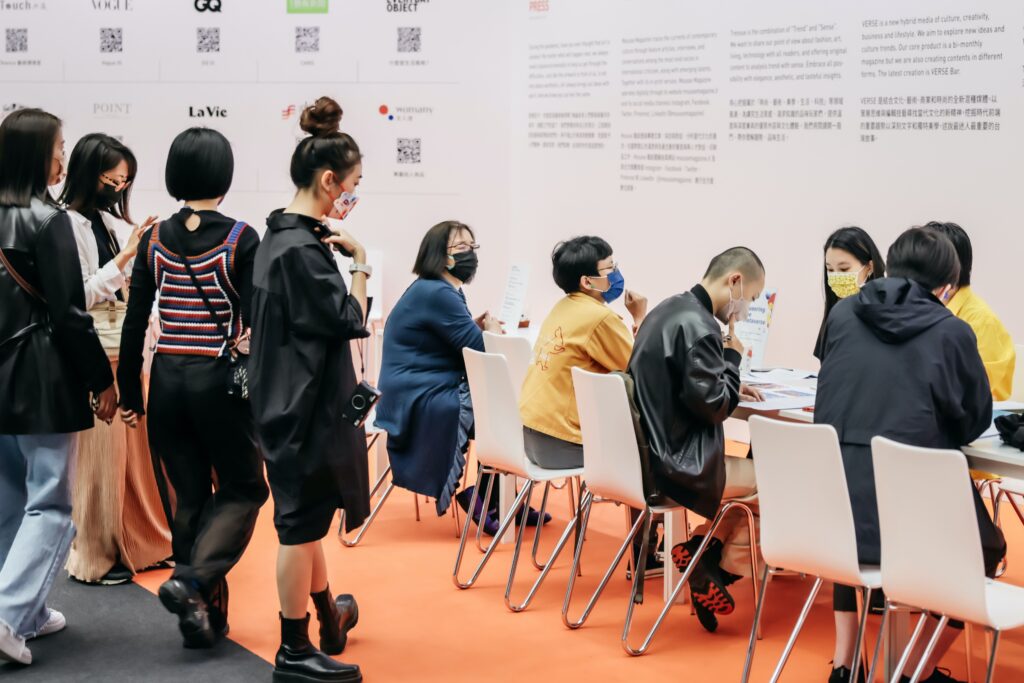 Photo Credit