TAIPEI DANGDAI IS NOW OPEN!
SEE ART, LOVE ART, BUY ART
Thousands attended the opening night of the first edition of TAIPEI DANGDAI. Taking place at Taipei Nangang Exhibition Center, the Fair is open from Friday to Sunday 18 – 20 January 2019. Buy tickets online or at the door.
Buy tickets online to get fast-track entry to the fair. Tickets are also available at the door.

Taipei Dangdai Official Online Catalogue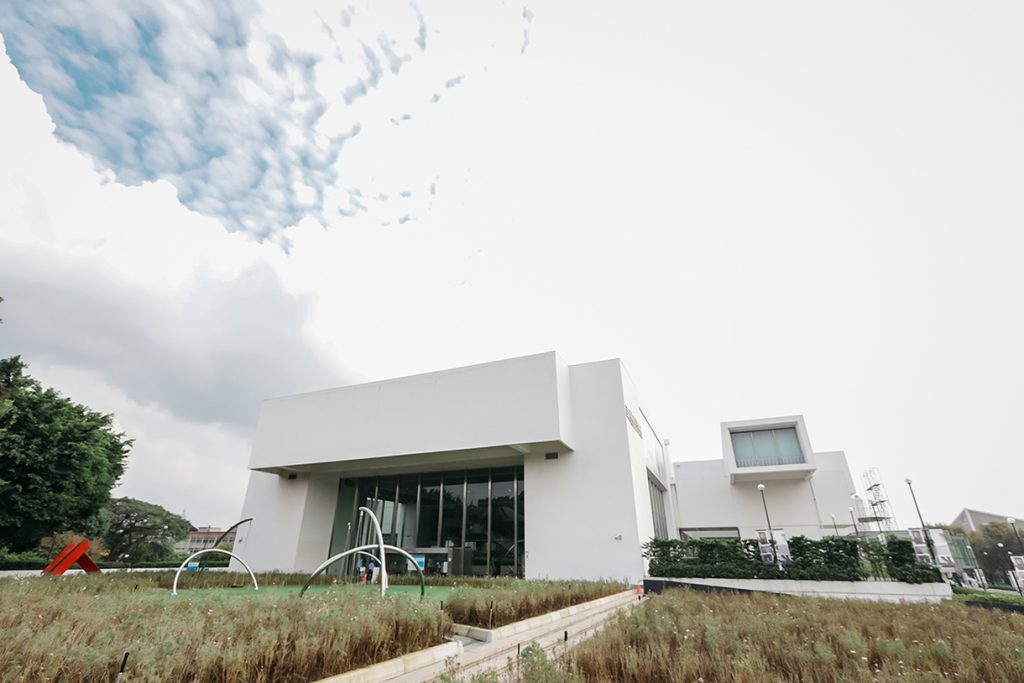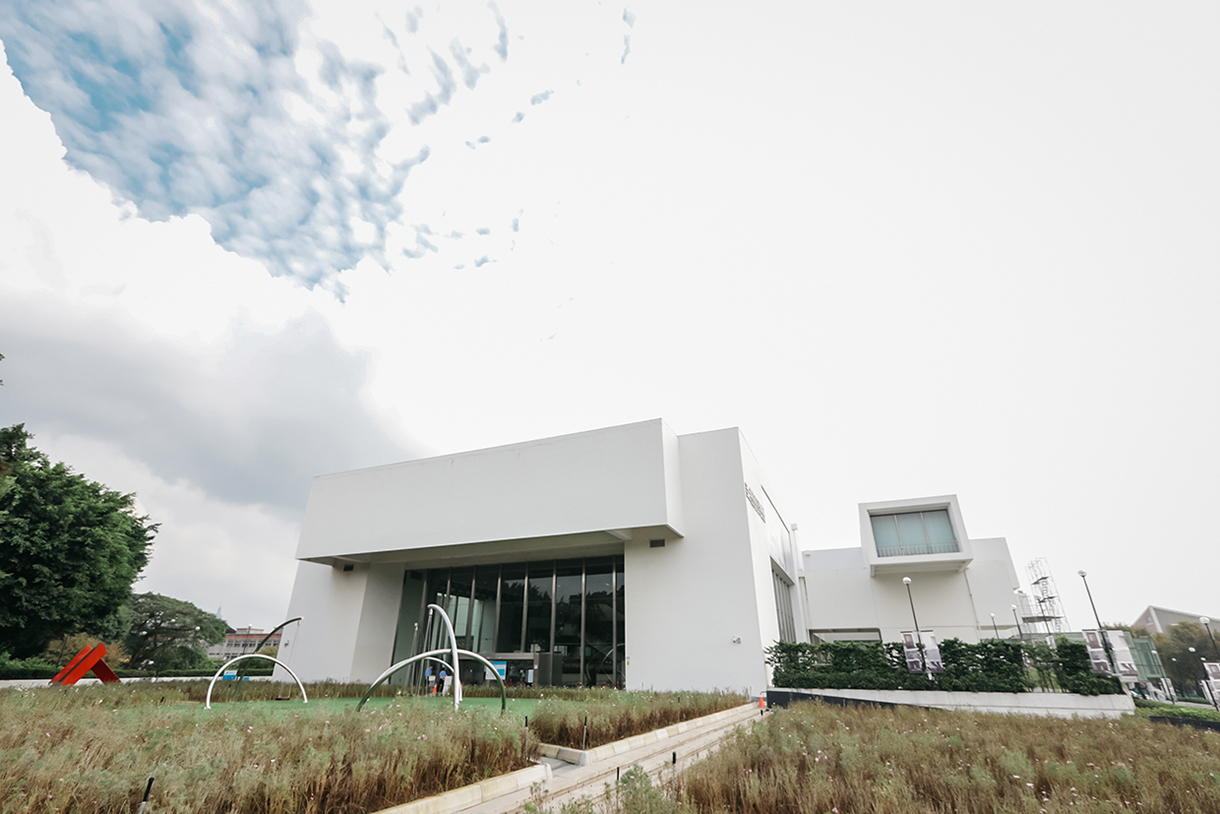 An essential introduction to Taipei's best museums, galleries and contemporary art spaces
Read More »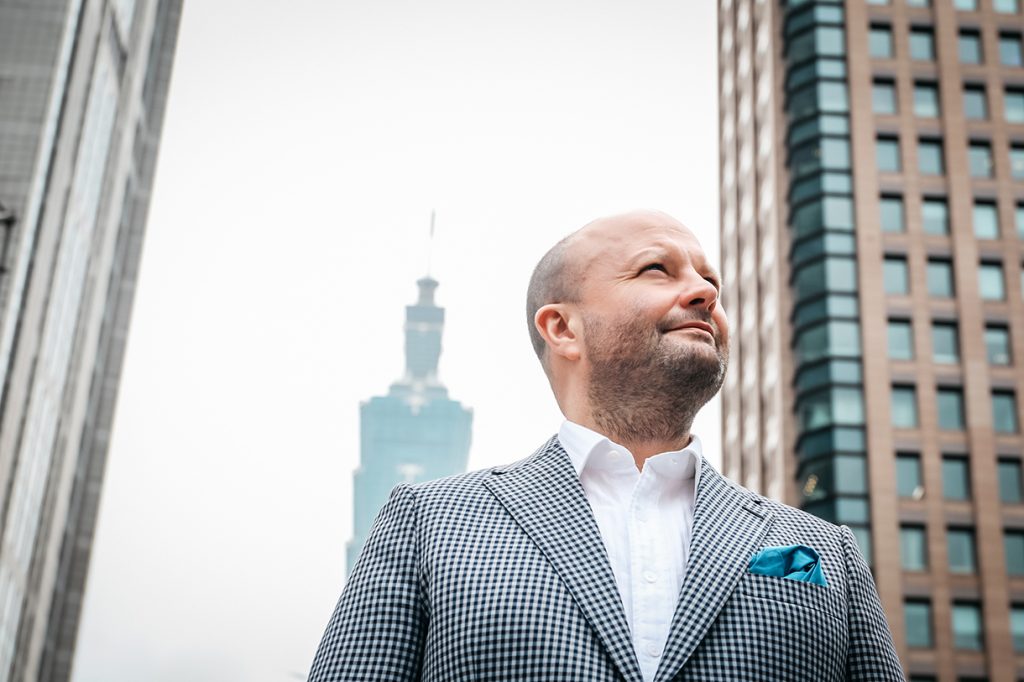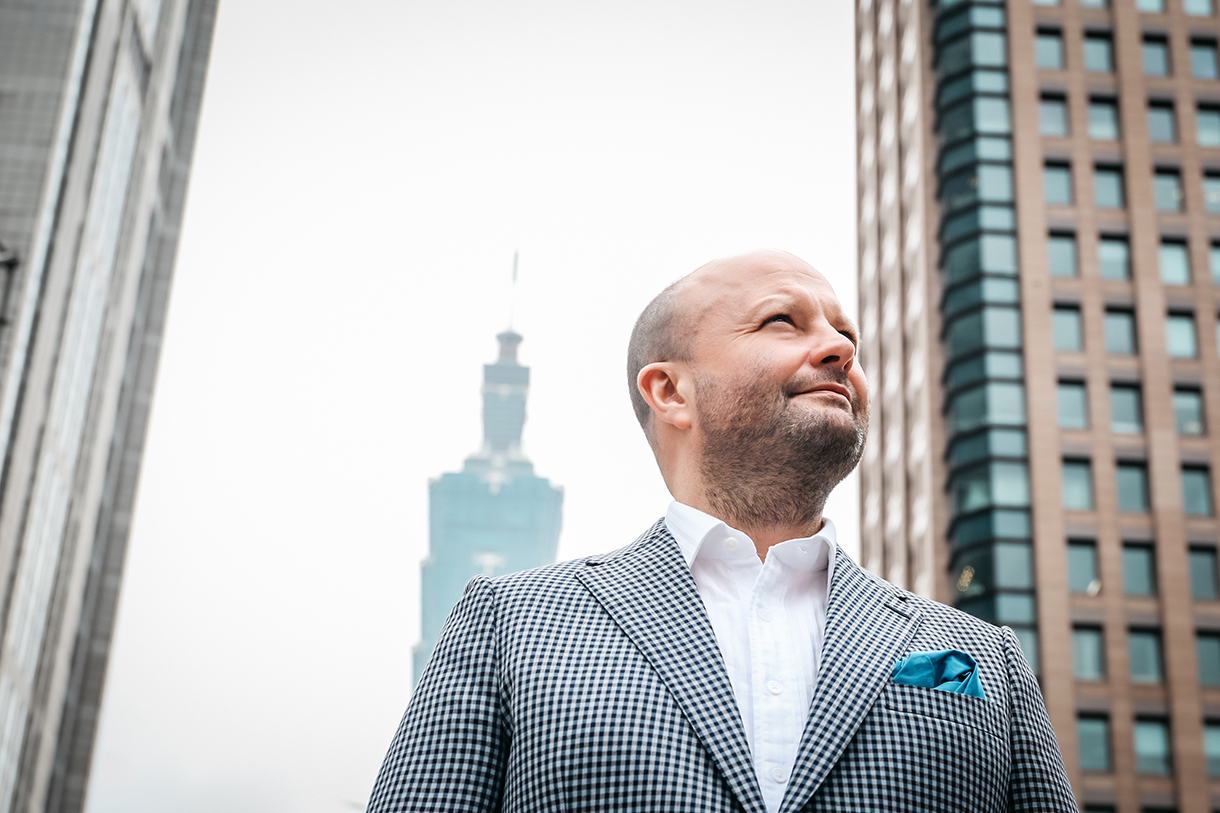 Taipei Dangdai Director Magnus Renfrew shares his vision for the fair's first edition, and the changing shape of Asia's art market
Read More »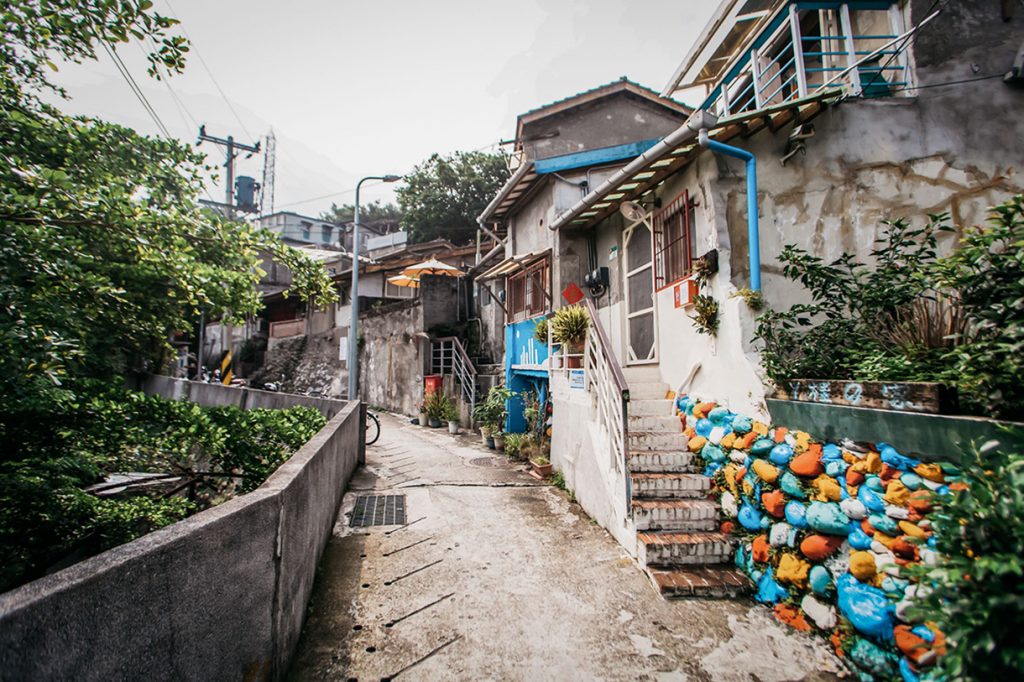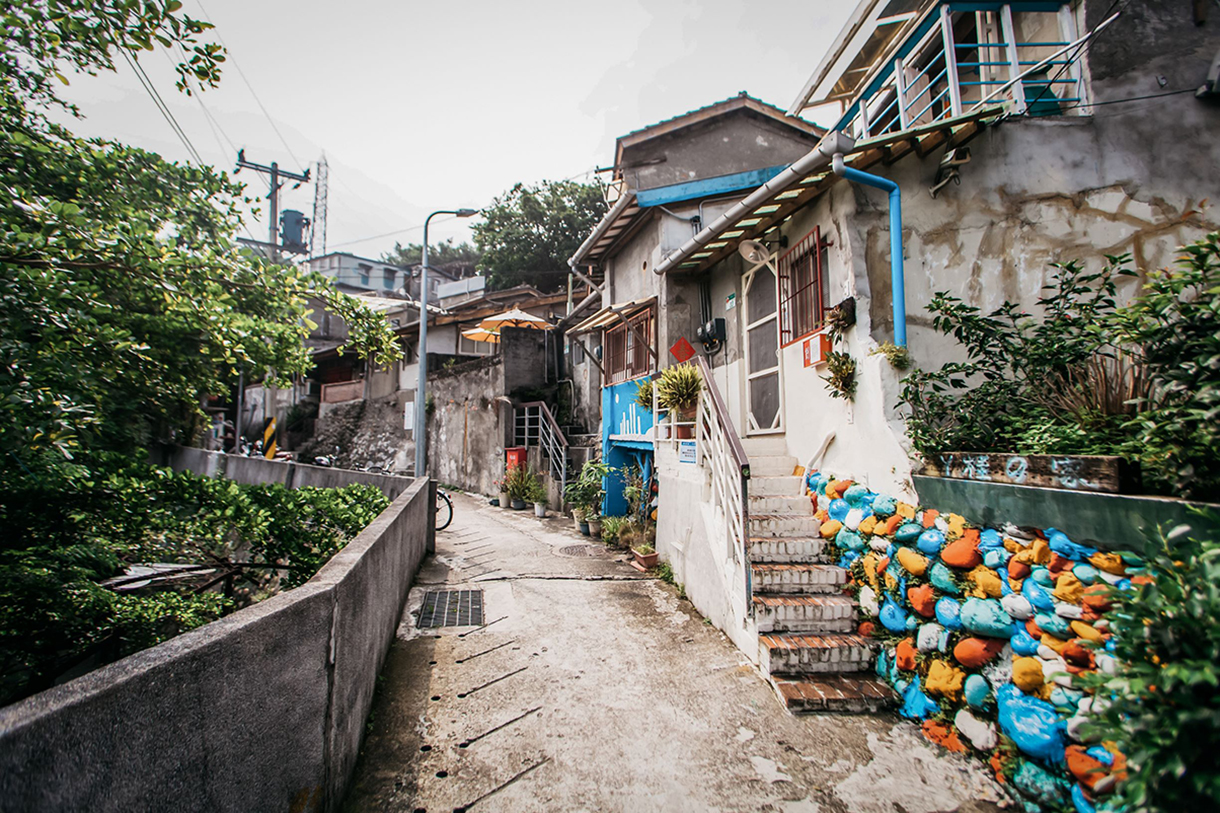 The city is attracting gallerists, collectors and artists from across the world, drawn by innovative projects and agenda-setting arts spaces
Read More »