Under the sign of "The Extraterritorial," the Forum brings a dozen international curators to Taiwan to share their work from the cutting edge of art today, touching on issues of region and cultural belonging.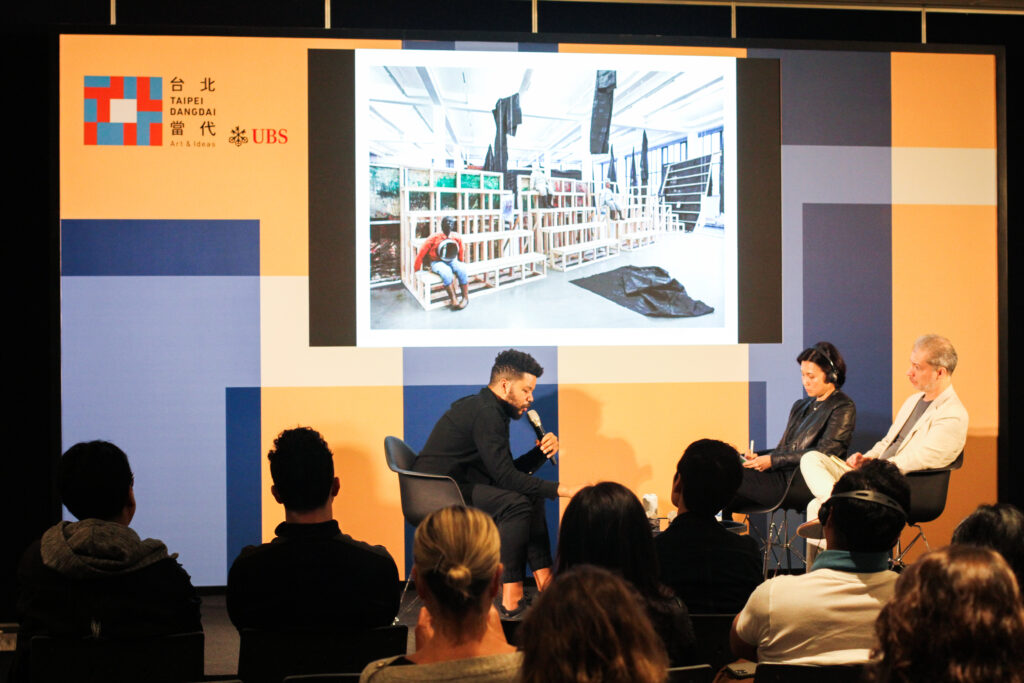 A series of public art landmarks in a curated exhibition of large-scale and immersive installation works that go beyond the traditional art fair booth.
Highlights include an installation by Fenko Catalysis Chamber titled "Flawness", an architectural exploration of paper as a cultural material.
In collaborating with Fenko, Node inaugurates a series that triangulates between artisanal craft, modern design, and contemporary art, framing techniques and material heritages in an updated way to make them accessible and exciting for the youngest generations of visitors and creatives.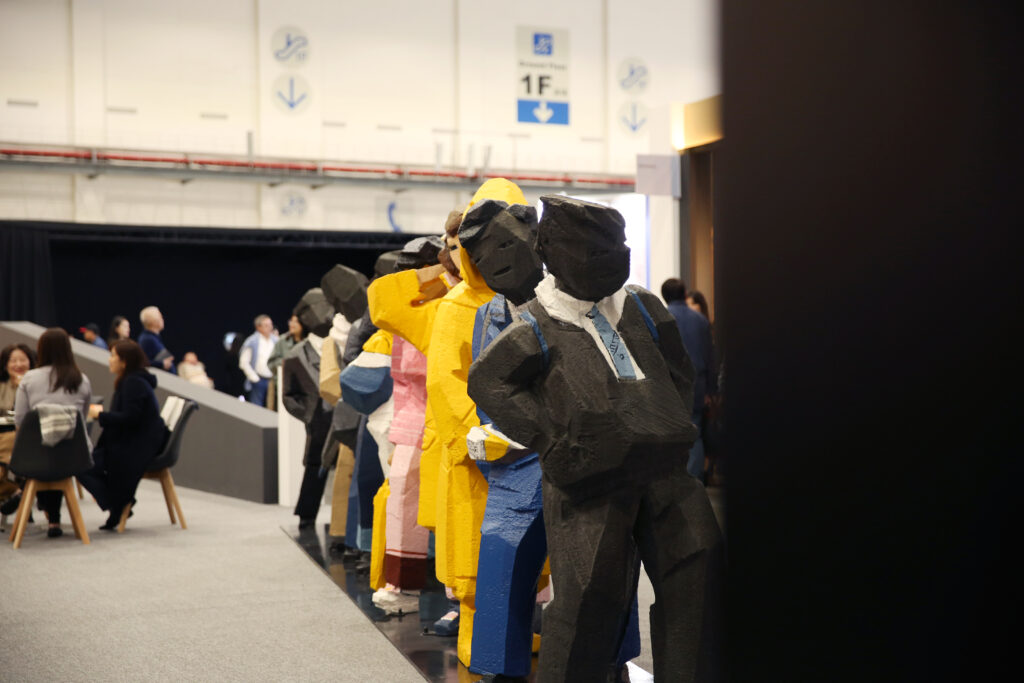 Diverse independent cultural institutions and thriving art partners invite visitors to set their imaginations free in workshops and pop-up events.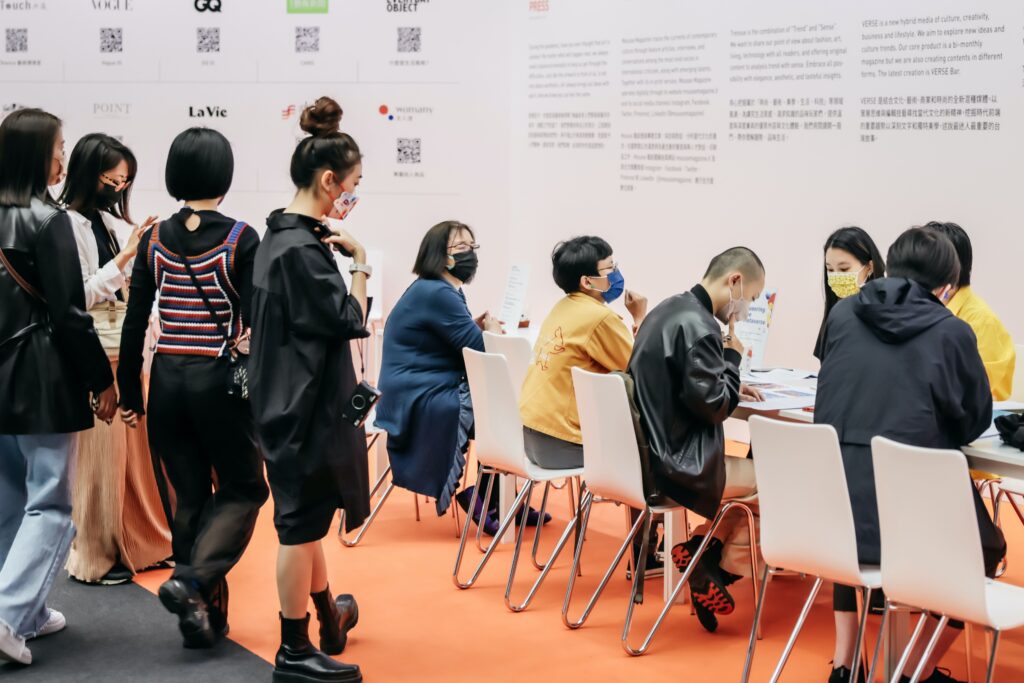 Guided Tours for All Ages
The program of guided tours for 2023 emphasizes a diversity of perspectives and cross-disciplinary knowledge, co-operating with partners from different fields to guide visitors through the jungle of art in order to see the world in a new way.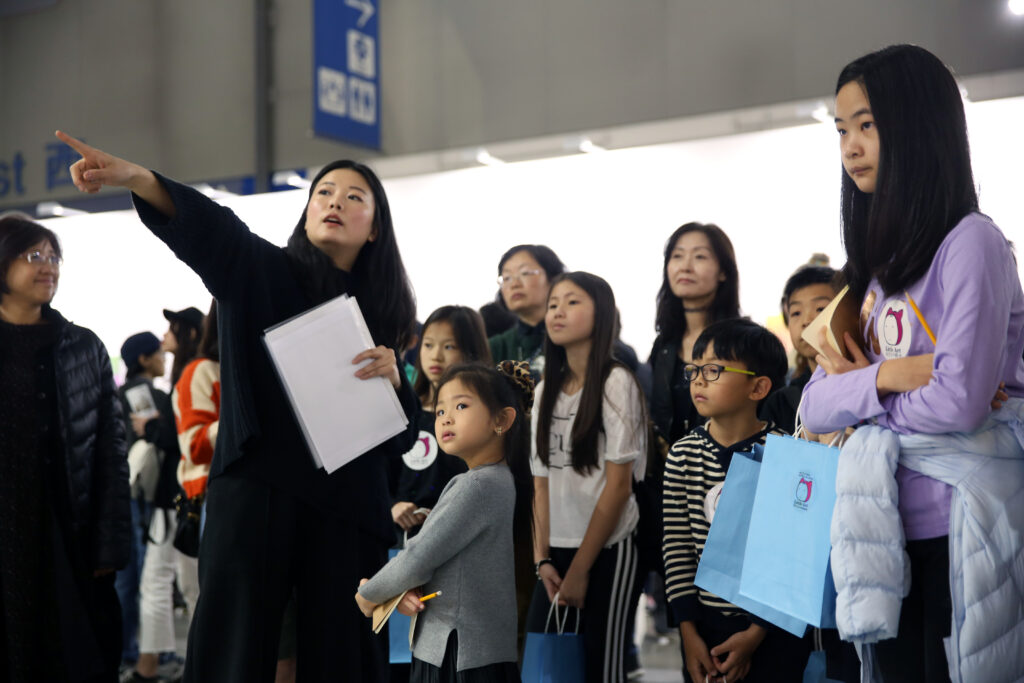 Taipei Dangdai partners with innovators in food and beverage to promote the creative culture of gastronomy, where food can also be an art form.