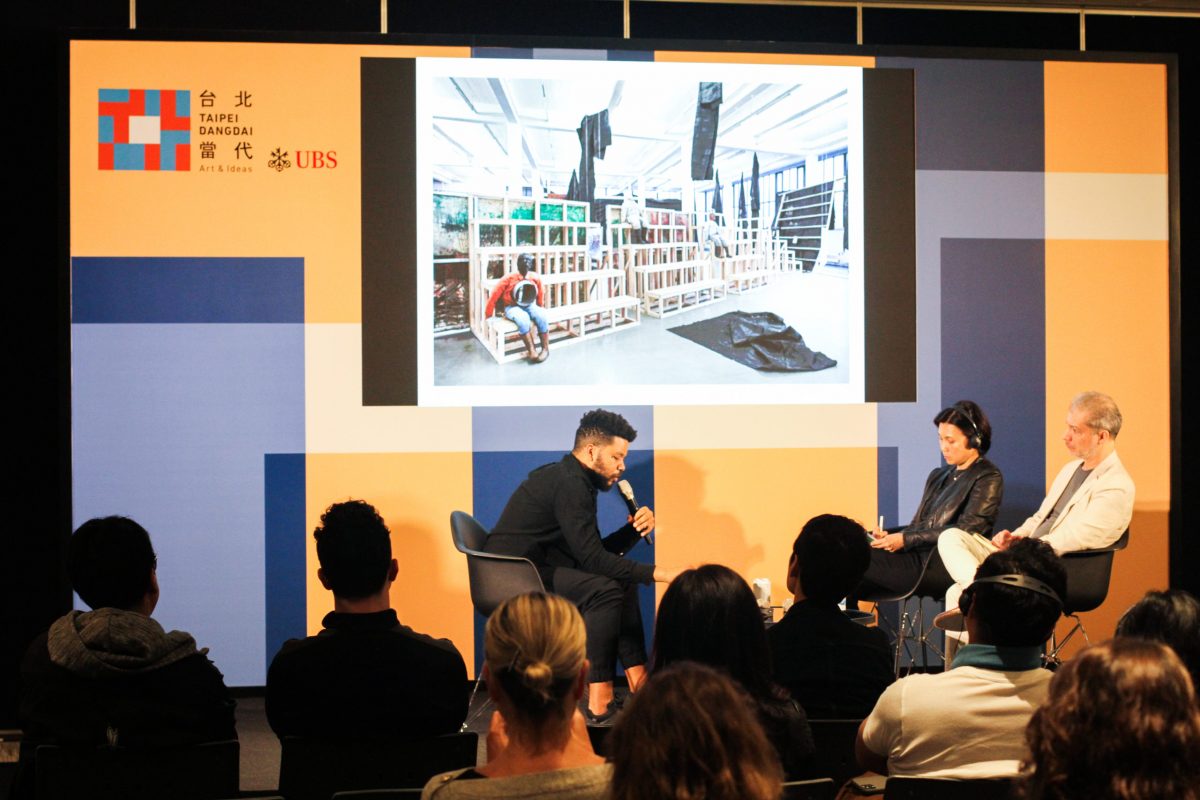 Ideas Forum returned with conversations orientated around four key thematic islands: Technology, Ecology, Pop and Tradition.
The Ideas program of Taipei Dangdai 2020 titled Islands, The Straits between Them, co-curated by Co-Director Robin Peckham and the public intellectual Chang Tieh-Chi, has taken place at the Fair from 17 to 19 January 2020. The specially curated conversations series centered around four key thematic islands – Technology, Ecology, Pop and Tradition – that provide fundamental pillars to understanding the context for contemporary art in Taipei.
Through the theme of Technology, discussions explored the relationship between art, creativity, artificial intelligence, and how Taiwan's world- leading technology industries and the creative world collaborate. Ecology investigated the spaces between art, architecture and nature and questions social justice versus environmental justice. Pop explored music and mainstream or popular culture in Taiwan and Asia, with discussions around the value in collaborations across fashion, art, and marketing. Tradition addressed themes which surround classical references in contemporary life, how Taiwanese culture has promoted its heritage, and regional differences in Chinese heritage.