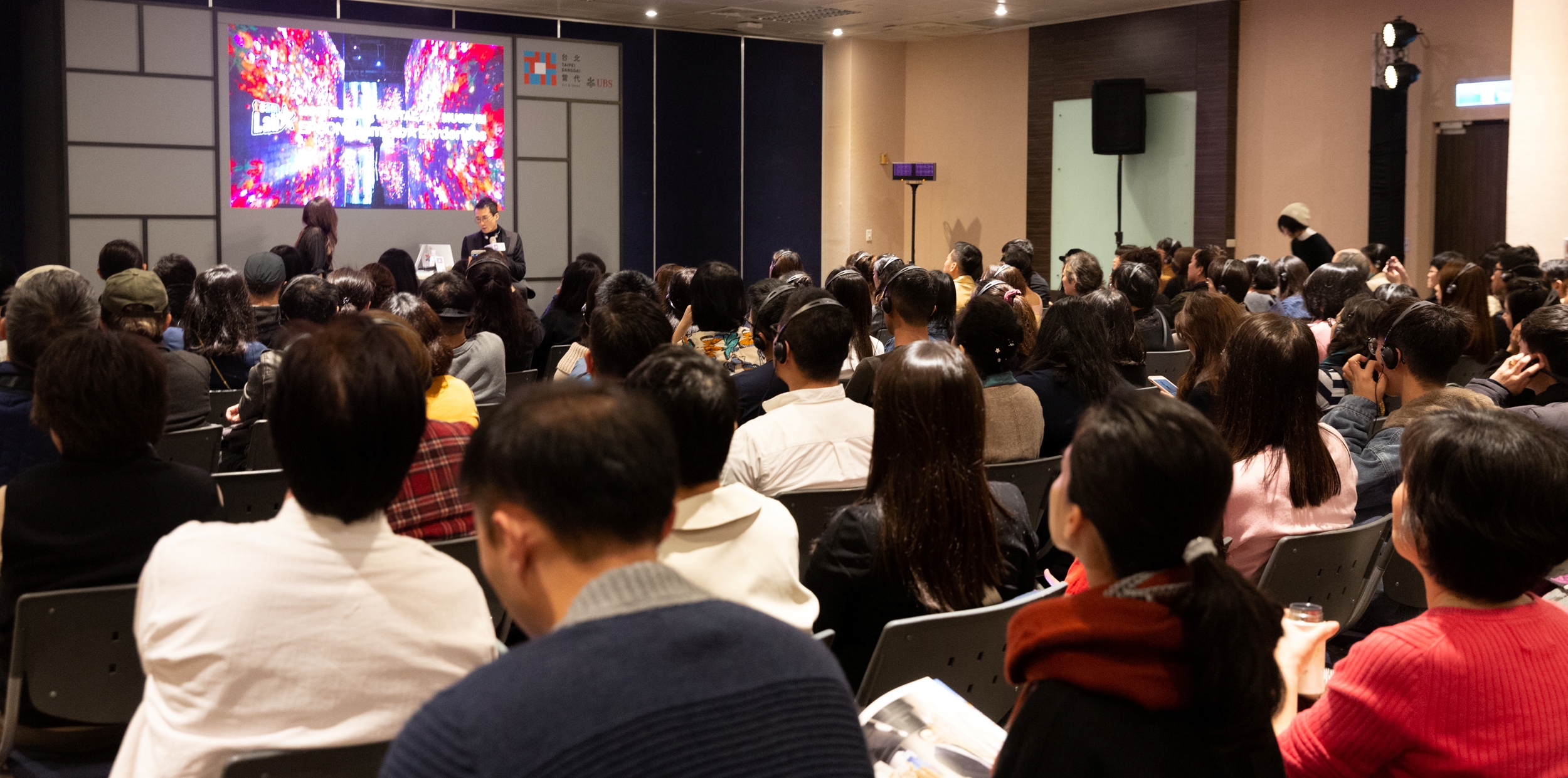 The Ideas Program brings together a curated selection of renowned industry thinkers from across the globe who specialize in a varied array of fields.

The multi-disciplinary program spans the fair's duration. The 2020 Ideas Program will be announced in late 2019.
In our first edition of Taipei Dangdai, we explored the theme of 'Past' by looking retrospectively at artists such as Richard Lin and Li Yuan-Chia, one of the most important Chinese artists of the 20th century – with speakers including President of The International Association of Art Critics (Association Internationale des Critiques d'Art, AICA), Taiwan, Pei-ni Hsieh representing the Estate of Richard Lin, Lesley Ma, Ink Art Curator of M+, and collector Yao Qian.
The 'Present' focused on contemporary curatorial practices as well as emerging and established artists, including artists Charwei Tsai and Haegue Yang, as well as Freya Chou, Curator at Para Site, Doryun Chong, Deputy Director and Chief Curator of M+, and independent curator Manray Hsu.
The final day of the fair dived into the direction of Asia's museums and institutions beyond the 20th century. Speakers for the 'Future' talks feature Takashi Kudo of teamLab, Stephanie Bailey, Editor in Chief of Ocula, as well as representatives in the Young Galleries sector.