The art of food is a seamless extension of Taipei Dangdai's art-viewing experience.
Fair-exclusive Dining Experience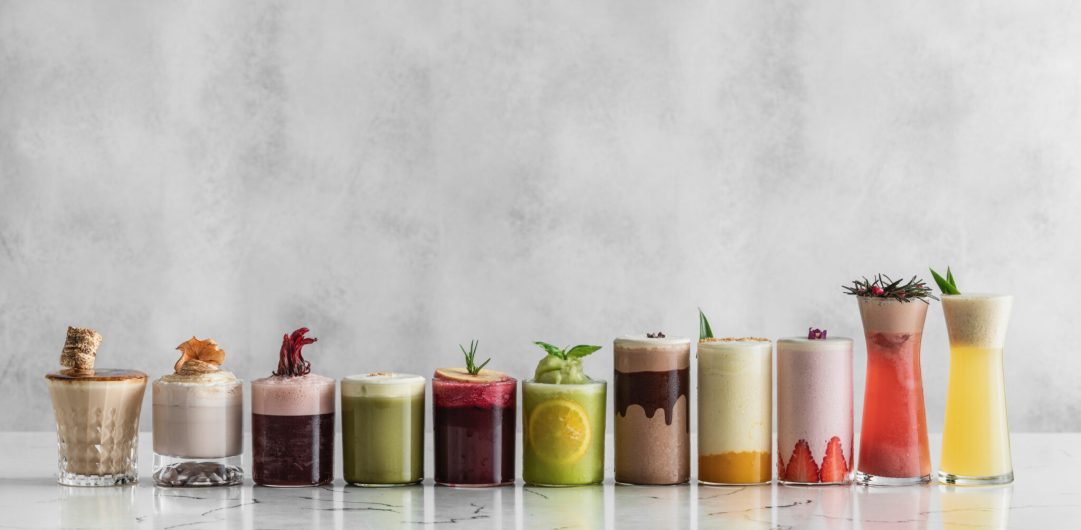 Curious Bar / Little Tree Juice Club
The Little Tree Food team's presentation at Taipei Dangdai combines its two vegetarian brands, Little Tree Juice Club and Curious Bar to bring a little refreshment to Taipei Dangdai visitors with smoothies, wine, champagne and cocktails as well as some delicious light dishes made with seasonal produce.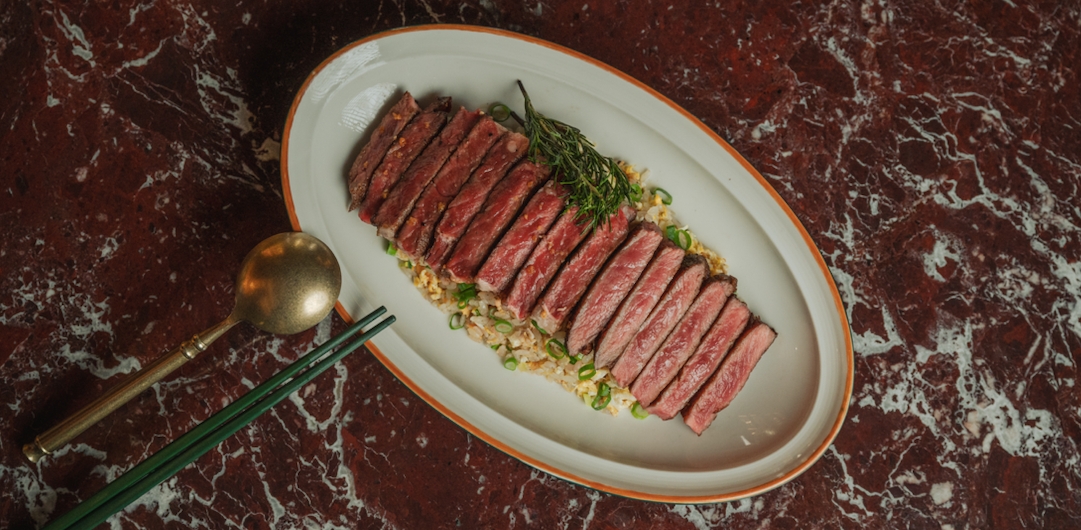 Sinchao Rice Shoppe
Sinchao Rice Shoppe, renowned for revamping traditional Taiwanese cuisine, creating a pop-up at Taipei Dangdai with a unique and creative menu, promising to take your taste buds on an extraordinary journey, with a fusion of Taiwan's traditional spices and locally-sourced ingredients, prepare your palate for a range of delectable choices, from freshly stir-fried local vegetables to delicious seafood bursting with unique flavors, crispy deep-fried dishes, fried rice, spicy noodles as well as carefully selected cold-brewed tea drinks and cocktails.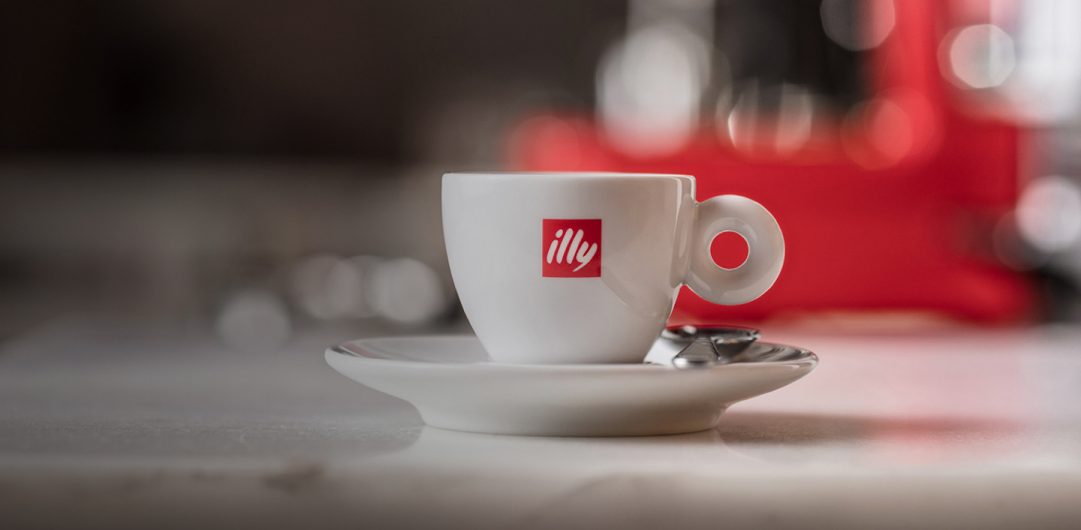 illy
All through the Fair, the aroma of illy's premium espresso is an indispensable part of your art journey. This year, Taipei Dangdai's official partner illy presents a pop-up illy cafe at the Fair, offering the best Italian coffee and a selection of light refreshments. In this special pop up café, the latest entry into illy's Art Collection designed by Pascale Marthine Tayou will also be on show.