Why Taipei is fast becoming Asia's new cultural capital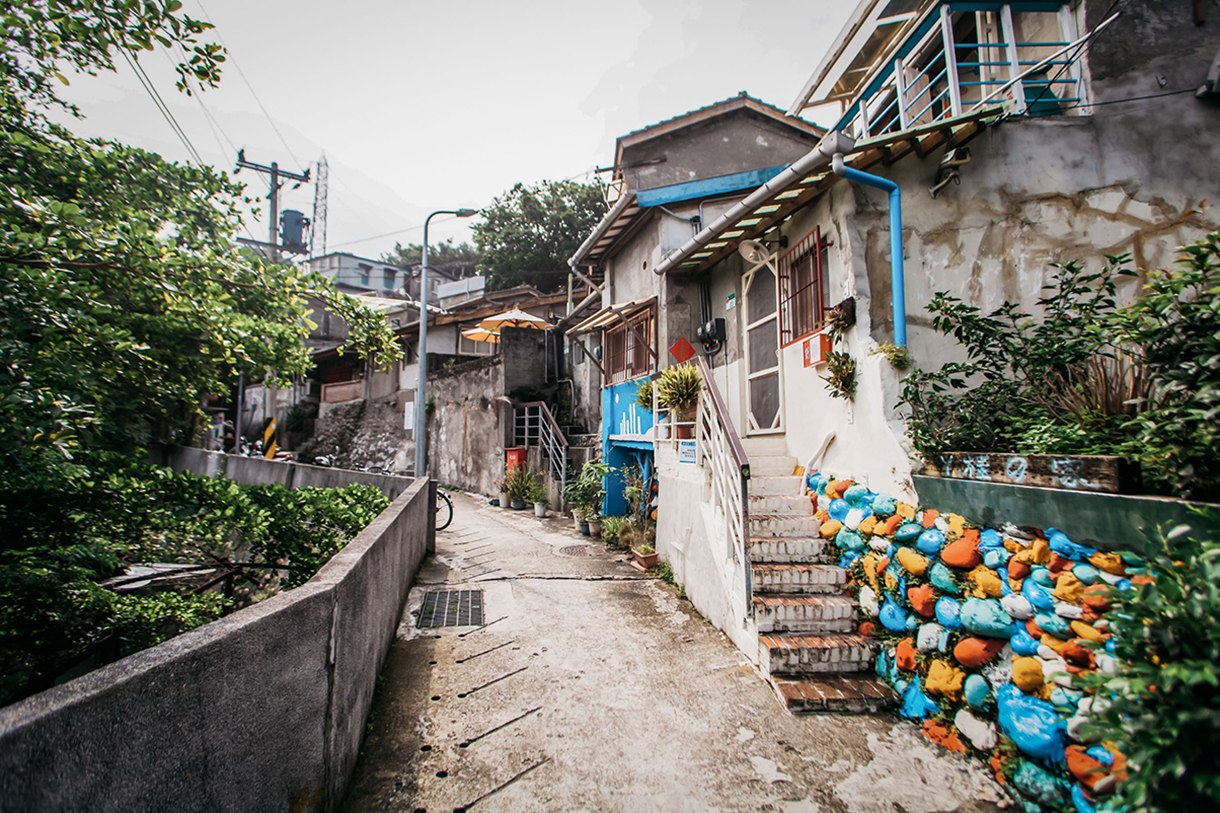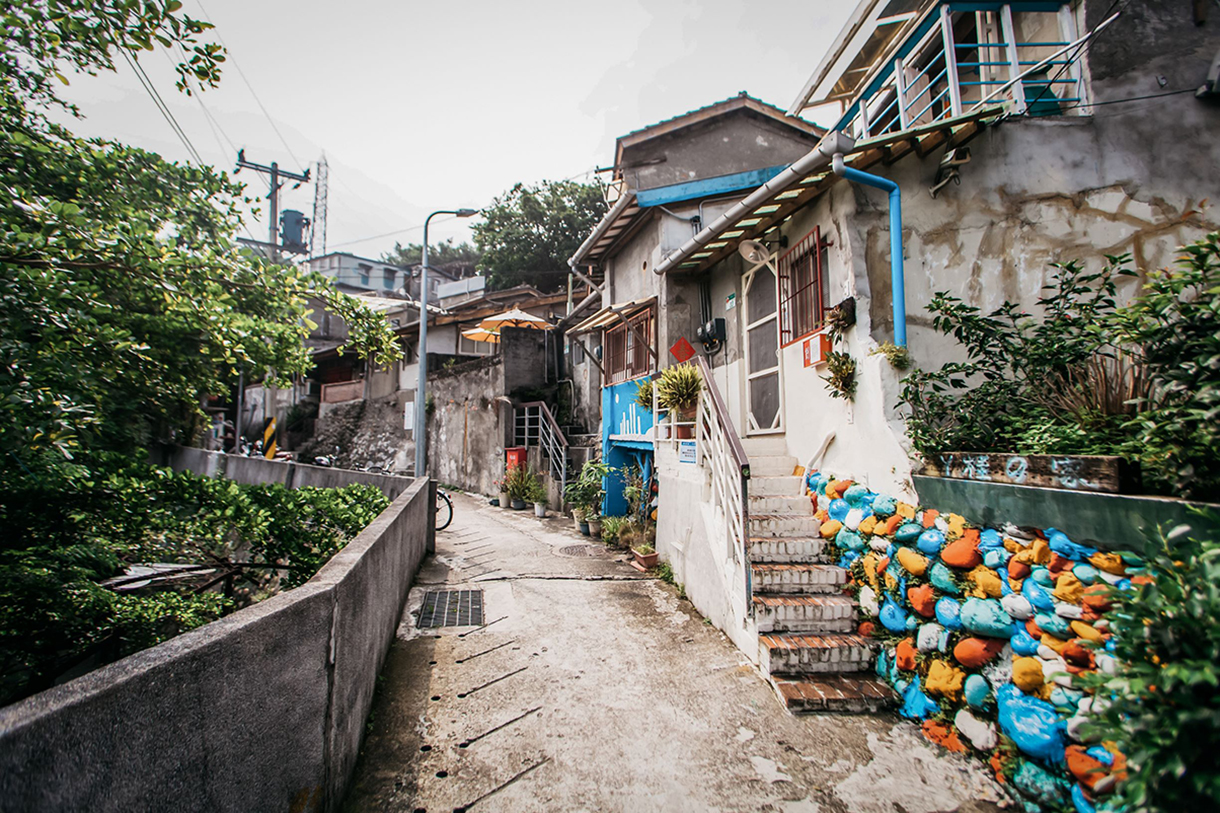 The city is attracting gallerists, collectors and artists from across the world, drawn by innovative projects and agenda-setting arts spaces
---
'Every time I tell someone I'm coming to Taipei, they tell me how wonderful the city is; how much they love the food, the art, the people,' comments Magnus Renfrew, describing the unique buzz that convinced him to launch Taipei Dangdai, which opens its first edition on 18th January 2019.
Culture is at the heart of Taipei which, along with an exceptional array of museums, has one of the most developed gallery and collector bases in Asia. The number of art galleries in the city runs into the hundreds, and it holds an important legacy as one of the first cities in Asia to develop a contemporary art scene.
Taipei is also home to Taipei Biennial, the internationally recognised event which holds its 11th edition this November, joining participants from 19 countries and territories. Organised by the Taipei Fine Arts Museum, the event has grown to incorporate activations across the city; this year's exhibition tackles themes with global resonance, from sustainability to the future of human survival.
Taipei Dangdai is set against this thriving cultural landscape, bringing together regional and Asian galleries in a new fair, which will also highlight established international names. Translated as 'The Present Moment' or 'Contemporary', Dangdai will provide a snapshot of the region's most exciting artists, creating a platform that is both local and global in focus.
'It is extremely exciting to see international heavyweights coming to exhibit in Taipei
for the first time,' says Rudy Tseng, collector, curator and member of the Asia Pacific Acquisition Committee for Tate, commenting on the fair's inaugural edition. 'The spotlight of the international art world will be on Taipei in January and this is a cultural event not to be missed.'
Tina Keng, the Founder of Tina Keng Gallery, echoes Tseng: 'The timely arrival of Taipei Dangdai will bring international standards to Taipei whilst introducing the strength of the city's vibrant gallery scene and wider cultural and institutional context to an international audience. This fair marks the beginning of an exciting new chapter of possibilities for the art scene in Taipei.'
Of the 90 galleries exhibiting at Taipei Dangdai, 70 have their primary gallery spaces in Asia – a regional bearing which, Renfrew explains, is designed to celebrate the local scene and provide international collectors with an opportunity for discovery. Galleries from further afield include London's White Cube and Berlin's Esther Schipper – a homecoming for the gallerist, who spent her early years in the city.
For other international galleries, the visit to Taipei will be more than fleeting: earlier this year, Sean Kelly, who opened his gallery in New York City in 1991, announced plans to launch a new project space in Taipei in 2019, to be led by new director Gladys Lyn. The space will be the gallery's first international output – a decision Kelly has attributed to its strong links with Taiwan's 'very serious' collectors and institutions.
Taipei's status as an important market centre is reflected in the auction world: Eric Chang, Christie's Chairman of Asian 20th Century & Contemporary Art, is a Taiwan native — as is Vinci Chang, Sotheby's Head of Modern Asian Art in Hong Kong. Nicolas Chow, the auction house's Chairman for Asia, studied at the National Taiwan University, and still has a pied-à-terre in the city.
'There are diaspora artists originating Taiwan that were active in the second half of the 20th century who are garnering considerable attention,' comments Renfrew. He cites artists including Li Yuan-chia, one of Taiwan's earliest pioneers of abstract and conceptual art, as well as Hsiao Chin – a founding member of the influential Ton Fan Art Group.
Auction prices for Taiwan's most significant 20th century and contemporary artists have grown with interest: 'Many well-known names are being re-evaluated,' Renfrew continues. Among them is Taiwanese minimalist Richard Lin, whose estimates have, in a decade, shifted from the low thousands to figures approaching – and occasionally surpassing – £1 million.
Local appetite for culture shows no sign of slowing down. When it opens, the new Taipei Performing Arts Centre will be one of the largest performance venues of its kind in Asia. Major corporates are also opening arts spaces; the new headquarters of Taipei's Fubon Group will feature a museum of modern and contemporary art, which will be open to the public.
For youngers artists and new collectors, Taipei retains an exciting edge: initiatives such as TheCube Project Space have gained international recognition for exhibitions that showcase new contemporary talent. At 2019's Venice Biennale, the Taipei Fine Arts Museum will present works by Shu Lea Cheang, who has pioneered net art in the region. Then, and increasingly, the world's eyes will be on Taipei.