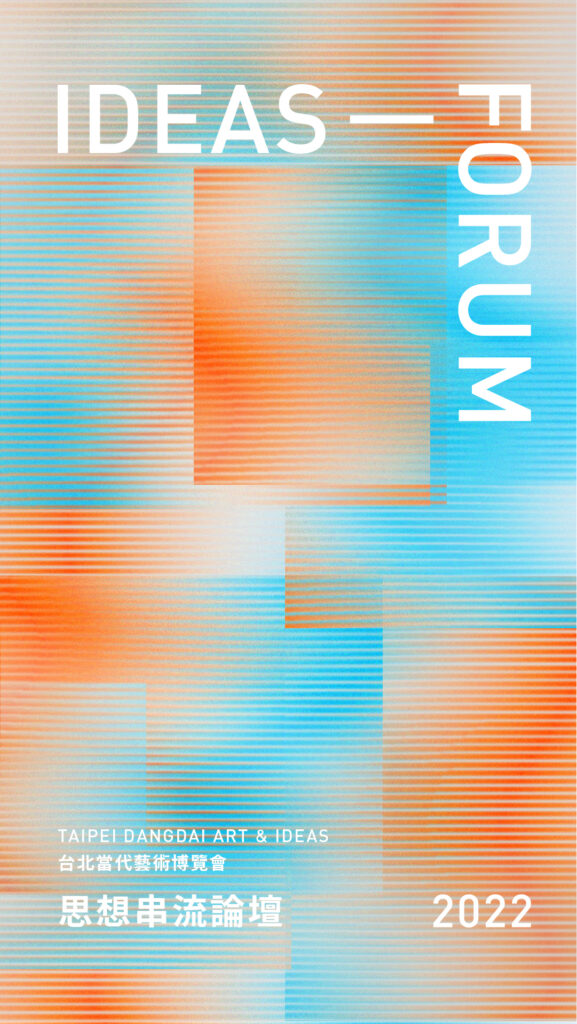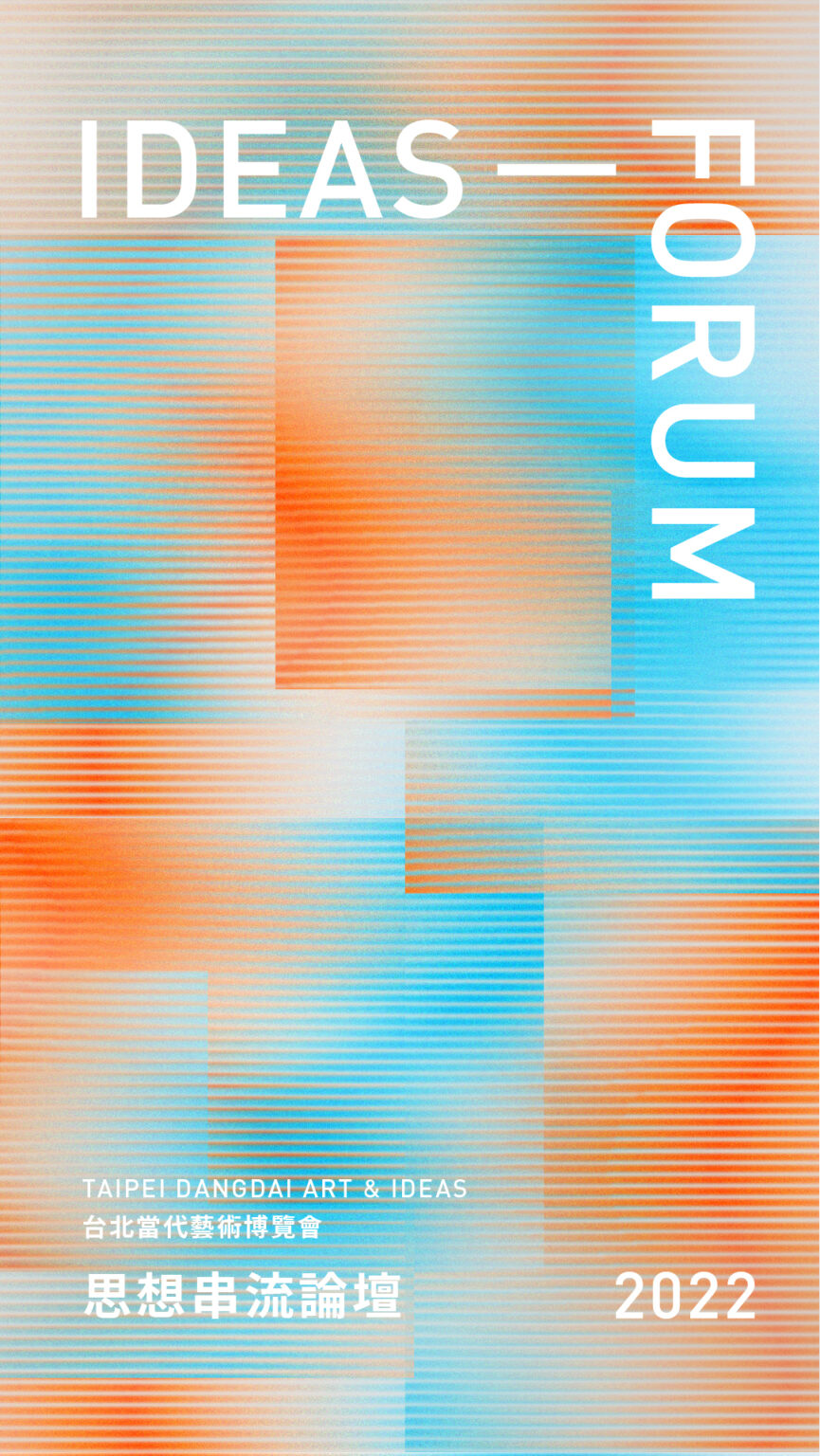 21 May 5 – 6 PM
Decoding Art Master Class
Venue: Ideas Forum
Date: 21 May
Time: 5 – 6 PM
Lihua Tung (Director at David Zwirner Hong Kong)
Director at David Zwirner Hong Kong. Tung was with Christie's Taiwan and Hong Kong, as well as Phillips Hong Kong, where she oversaw the business strategies and client development in Modern and Contemporary Arts in Asia.
Jacky Y. Chen (Collector, Director of Louisa Coffee Art Center)
Jacky is the founder of Fashiontech Corporation and Atlantis Capital, an early investor and chief advisor of Louisa Coffee, director of Louisa Coffee Art Center and board member of the Dominican University of California, USA. He fell into collecting in 2001, first with his passion for red wine, followed a decade later by a Japanese whisky collection when its upsurge in demand was just beginning. Through these pursuits, he met many contemporary artists, leading him into the art world. Having grown up in California, his deep-felt connection with US culture inspired his gradual establishment of a contemporary art collection focusing around 'western systems'. With the rise of NFTs, he prioritizes ownership of various important projects, and is an NFT consultant for a rising Japanese whisky distillery. "Building the collection of this generation " is Jacky's consistent approach. For him, the most exciting part of collecting is discovering new areas of interest, meeting leaders in various fields and discussing future developments to create his own systematic collections.
Bryant Chao (Collector, Youtuber, and Director of Fashion Brand )
Bryant Chao got into art collecting while he was in college via US street culture, then gradually shifted his focus from popular art trends to contemporary art. His taste in art is diverse, and he has recently delved into collecting NFTs. He runs his own clothing brand and is also a Youtuber, with his YouTube channel sharing his ideas behind his collections, which span contemporary art, sneakers, NFTs, high fashion, watches, designer toys…
Finding his own style and aesthetic is the essence of his collecting, encouraging others when he says, "There's no right or wrong, it's only about if something suits you or not."