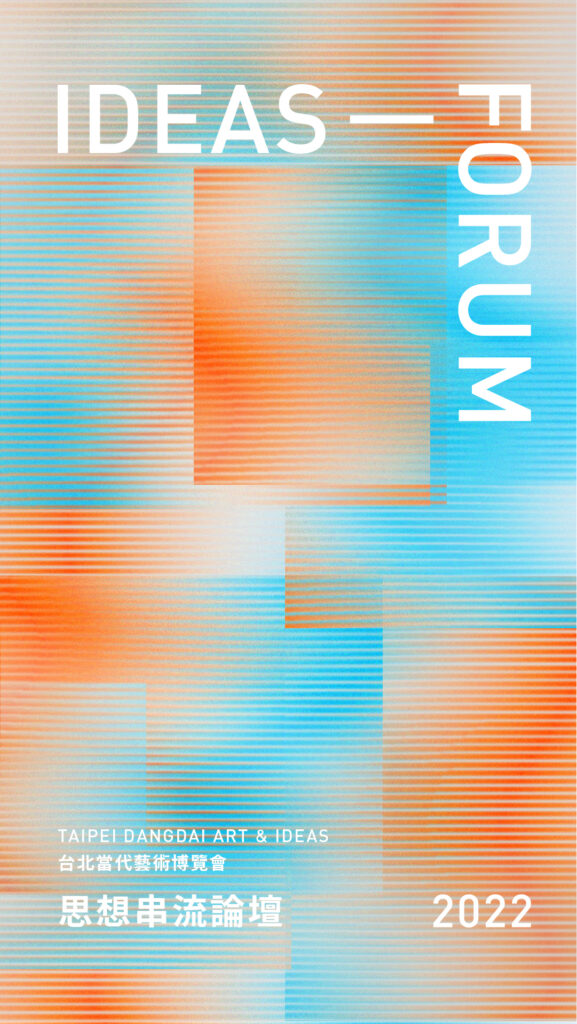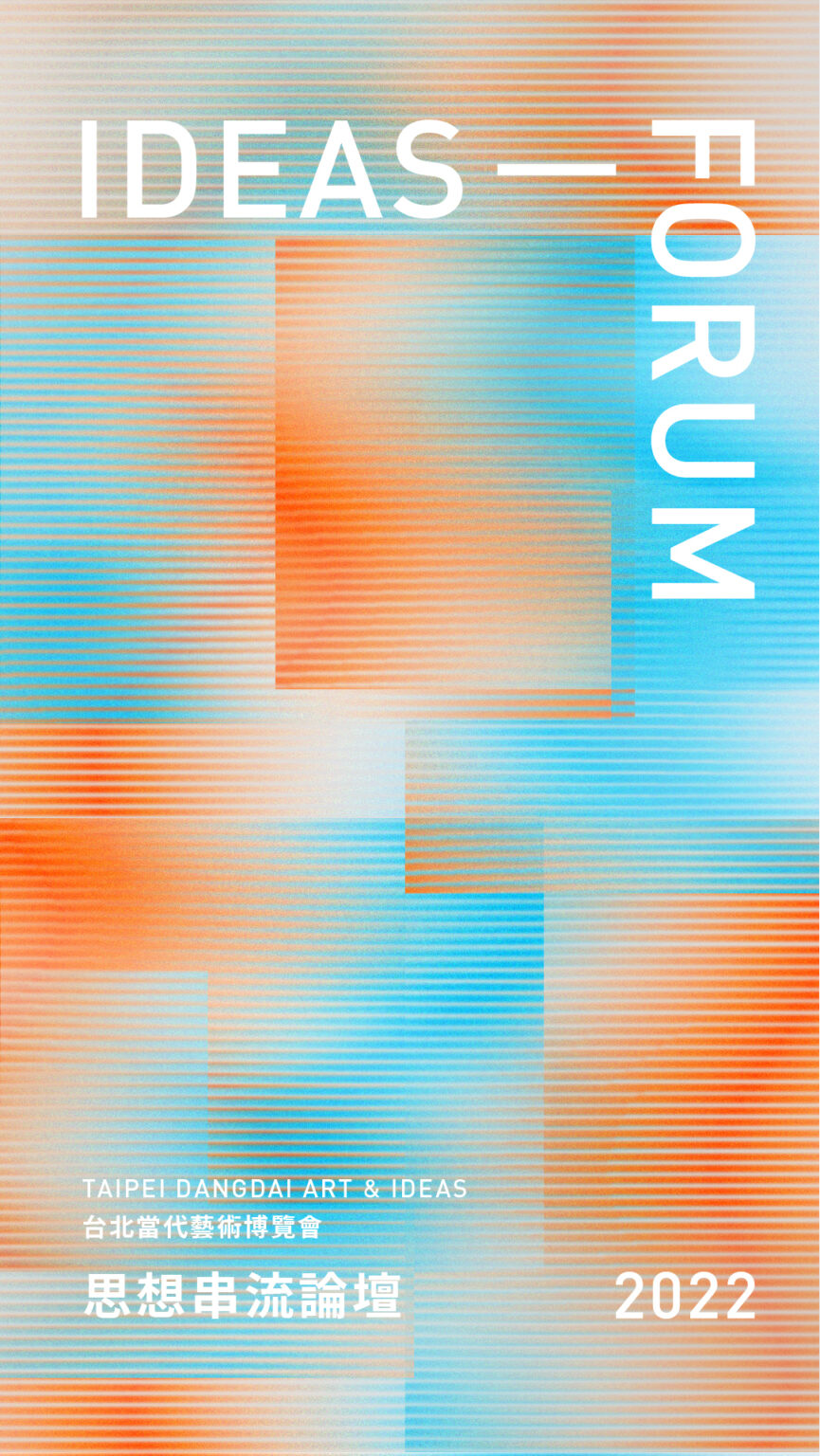 20 May 3:30-4:30AM
Decoding Art Master Class
Venue: Ideas Forum
Date: 20 May
Time: 3:30 – 4:30PM
Shelly Wu (Director of TKG+)
Shelly Wu founded TKG+ in 2009, a contemporary art gallery based in Taipei, Taiwan. As the gallery's director, Ms. Wu is dedicated to the nurturing of Taiwanese contemporary art, while privileging artistic forms in diverse mediums across Southeast Asia to create a platform on which artistic expression finds space. As a second-generation gallery owner, she grew up around her mother Tina Keng, who founded her eponymous gallery — which has its roots in the Lin & Keng Gallery (1992–2009) — and is considered one of the key figures behind the Greater Chinese modern art trends and market in Asia. Decidedly taking a path different from her mother's, Ms. Wu chose to establish a new gallery with a distinct focus.
The year 2022 marks the 13th year of TKG+, which has been tirelessly promoting Taiwanese artists on international platforms, including established and mid-career artists, from Yuan Goang-Ming, Hou I-Ting, Charwei Tsai, Joyce Ho, to Chen Ching-Yuan. In recent years, Ms. Wu has been committed to TKG+ Projects, a space invested in experimental art forms, where emerging artists are free to break boundaries and voice their artistic ambitions.
Justin Yu (Plan b Inc. Founder & Senior Partner, Alife HC. Founder & CEO)
Entrepreneur and investor of several startup companies, Justin Yu is currently invited to serve as youth advisory committee by Executive Court of Taiwan. In 2010, he founded Plan b Inc. – a consultancy and planning company that applies sustainable development as strategic principles. For years, they have proposed unconventional solutions to domestic and foreign well-known enterprises, non-profit organization, government departments and other various fields. In 2021, founded Alife HC.(www.alife.cc) a company providing all kinds of lifestyle solutions.
Moderator, Janet Fang (All Media Managing Editor, La Vie)